Cycling the Athenian Riviera
Morning
07:30Hotel pick-up
We pick you up from your hotel and shuttle you to the starting point
Cycling
Distance: 48km Elevation: 390m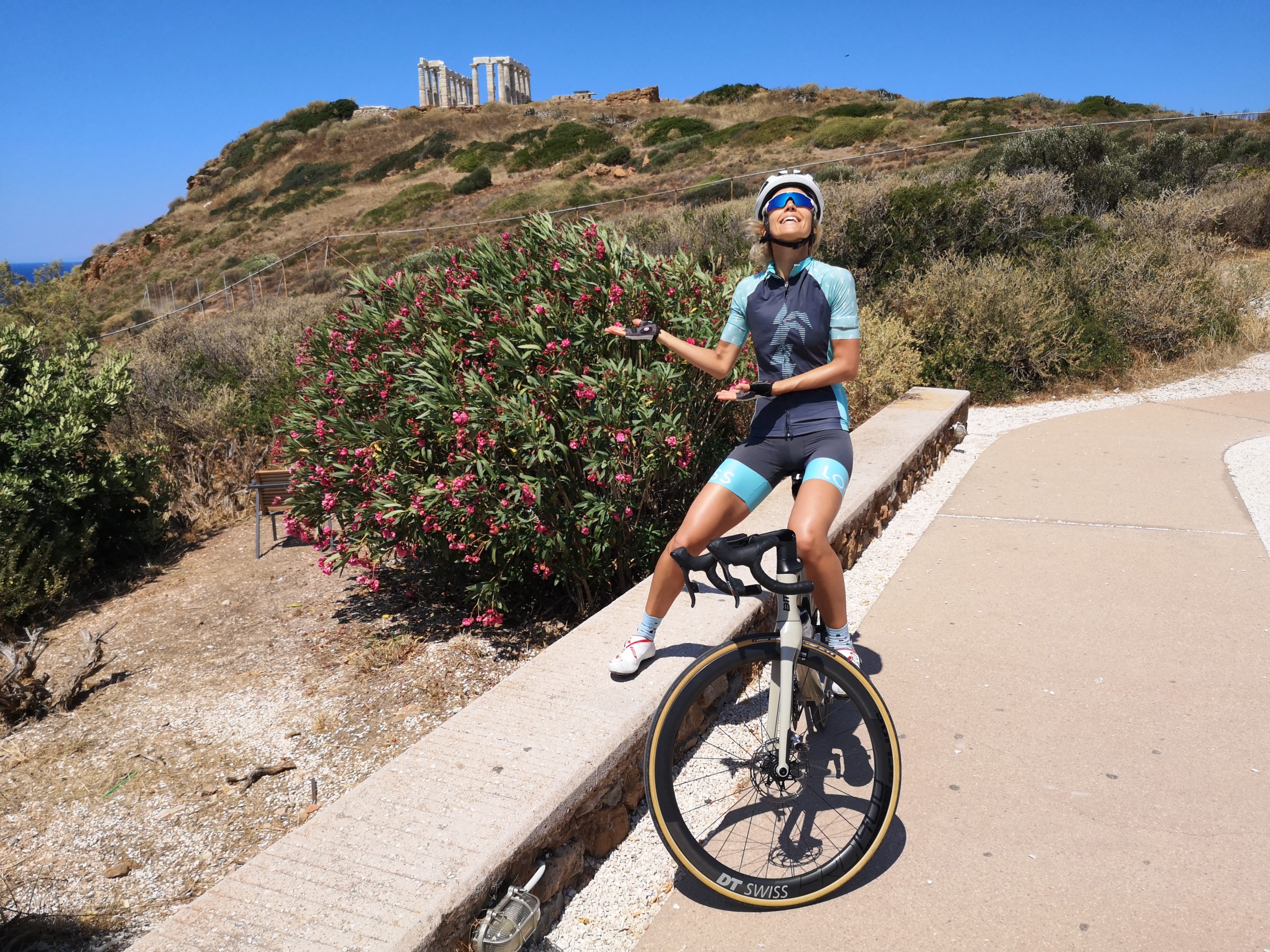 08:15Bike fitting and adjustments
We fit you on the bike(s) ensuring a proper cycling position. (if you have any recent measurements please let us know in advance)
Short briefing
Sharing a few details and ideas on how to make the best out of the route
08:30Cycling the day's route
Cycle the day's selected route
Coffee stop
at a cafe found on our way
After Cycling
Visit to the Temple of Poseidon
We visit archaeological site of the Temple of Poseidon. That is a powerful spot, with rich history and great significance for the beginning of the western civilization.
14:30Shuttle to the hotel
We shuttle you to the hotel.
Optional
Swimming in the open sea
Depending on the weather conditions and the available time, you may jump into the clear water and enjoy a short swim.
Things to see
Cycling in Athens in December with 18oC
A unforgettable cycling ride, in Athens toward Sounio in December '18. Two Friends and the Greek nature resulted an extraordinary, perfect day, perfect within this own simplicity and authenticity.